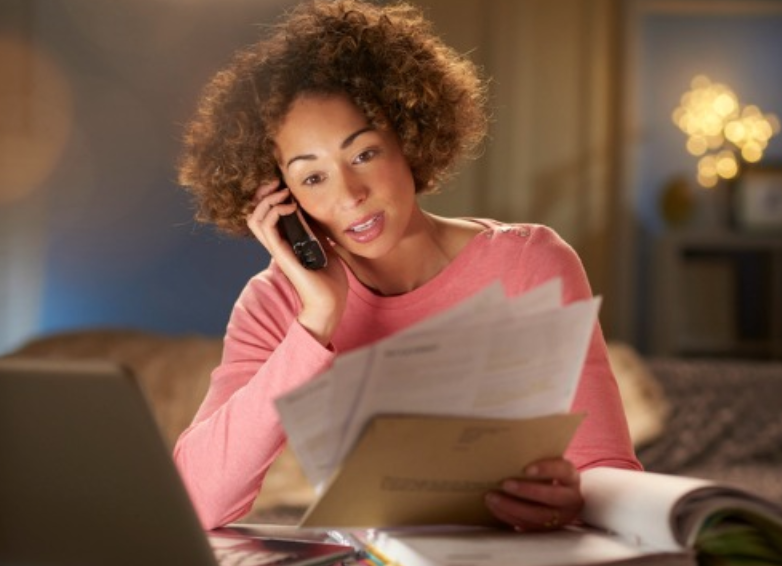 The Coronavirus Aid, Relief, and Economic Security Act sets aside $350 billion for small business loans to provide economic relief in 2020. Here's how to get one of these loans.
Due to the breadth and scope of COVID-19's impact on the American economy, all U.S. small businesses are eligible for a disaster relief loan from the SBA.
The federal disaster loans for working capital are designed to help small businesses and private non-profit organizations which have suffered "substantial economic injury".
ECONOMIC INJURY DISASTER LOAN PROGRAM – FACTS
EIDL's offer up to $2 million in assistance per small business.
Loans may be used for payroll, accounts payable, fixed debts and other obligations that can't be met because of the pandemic.
For small businesses, the interest rate is 3.75% and 2.75% for non-profits.  
Long-term repayments of up to 30 years will be available in the interest of affordability.
HOW TO APPLY
First, log onto the SBA Disaster Loan Assistance application page.
If you do not already have a login, you can register to create an account.
You will then be directed to the required application form. In addition to the application form, be prepared to submit:
• A completed and signed Tax Information Authorization (IRS Form 4506T)
• Complete copies of the most recent Federal income tax returns for the applicant business.
• A completed and signed Personal Financial Statement (SBA Form 413)
• A Schedule of Liabilities listing all fixed debts (SBA Form 2202)
For additional information, please contact the SBA disaster assistance customer service center. Call 1-800-659-2955 (TTY: 1-800-877-8339) or email disastercustomerservice@sba.gov.
RESOURCES FOR DISASTER RELIEF LOANS
SCORE – Free SBA Loan Assistance
US Chamber of Commerce – Coronavirus Emergency Loan Guide
Biz2Credit – Online Business Loans
Reliant Funding – Business Lender